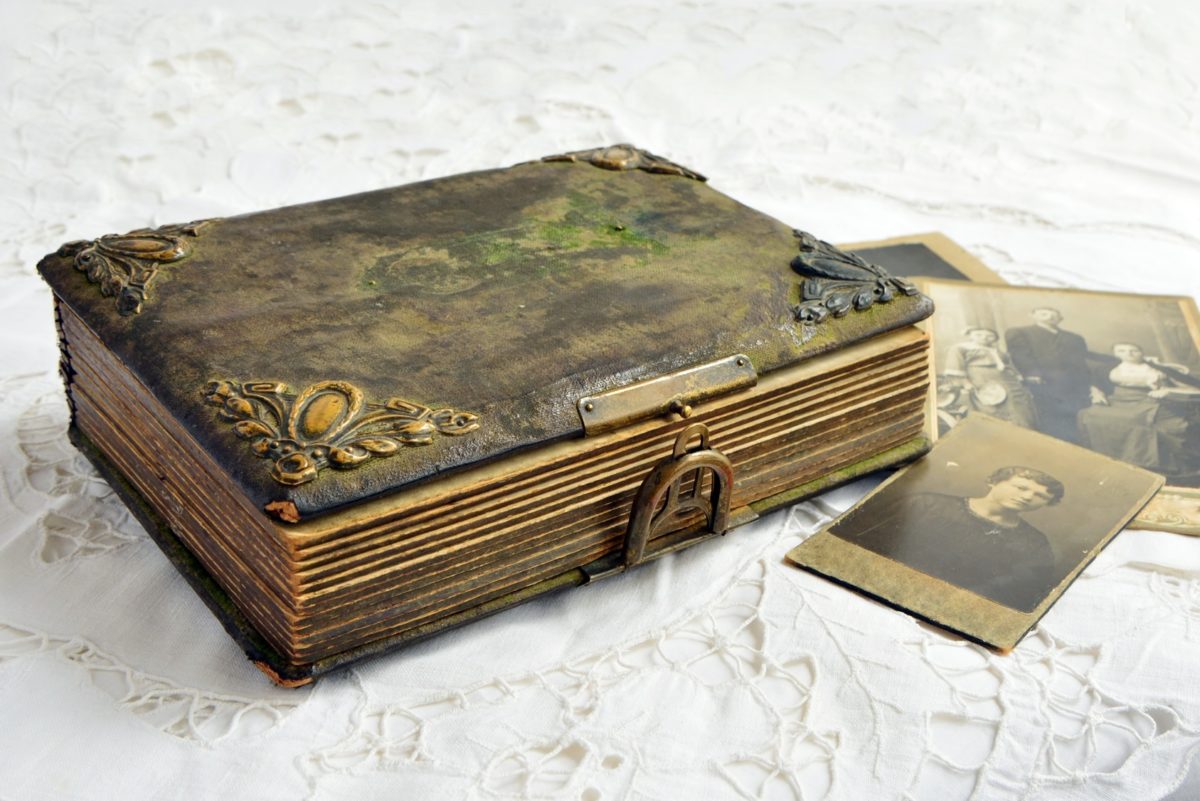 People come to my 1to1 sessions, constellations or workshops with issues that apparently are very different from each other. The interesting thing is that many of these issues are related to the relationship with parents.
No matter if the problem is in the field of work, friendship, relationship or health – in many cases we end up with finding out that these people got stuck somewhere in the position of the little child they once were still acting according to the "survival mode" they developed at that time to gain love, praise or acceptance from their parents.
The healing begins when we understand these entanglements, when we understand that we are still there reaching out for them and an unattainable love, or blaming them for what they did or didn't, or trying to change them out of conviction that we know better what they need, or still trying to fulfill their dreams, or cutting all connections with them in the believe that we can cut off the past.
Well, the truth is – whatever happened with our parents – cutting off the past is a hopeless endeavour as well as trying to change them. So what to do?
When we go back to the moment of our conception, I think we all agree that what we are made of is 50% our mother and 50% our father. Without the 50% each of these unique people our 100% would not be here, we would not be here, or at least we would not be the same human being that we are. Agreed?
And it is exactly these 100% that you need to be/feel whole and to live a happy, healthy and fulfilled live. But – are these 100% available for you? Not really – unless you are in peace with your parents.
It is an easy calculation. Imagine that you don't accept consciously 15% of your mother (for whatever reason) and 25% of your father (for whatever reason). And now consider that we live only roundabout 10% of all our relationships (parents included) on a conscious level – then imagine how many percent of non-acceptance you might add on a subconscious level. For our example let's say another 20% with regard to your mother and 10% with regard to your father.
You might not be happy about reading this. But – whatever you don't accept in your parents you don't accept in yourself. So – how big is your percentage of non-acceptance towards yourself?
The flow of life goes from parents to children. Parents give and children take (and have to take) what parents give – no more and no less. By not accepting our parents as they are, by wanting them different and by blaming them for what they did not give us we harm and hurt ourselves blocking the flow of life.
I usually compare it to a cake with raisins. You can't just pick out the raisins – or you take the whole cake or nothing.
And you might ask – what about children who were mistreated, abused and neglected by their parents? Don't they have a right to blame or even hate their parents for this? And I say, well, sure, they can choose to do so. And of course, perpetrators have to be called to justice. But experience shows again and again that every child at least on a subconscious or unconscious level feels the need to be in peace with the parents.
Whatever happened – the moment we can honour our parents for having us given our life, the moment we agree to them being the right ones for us – this very moment we allow the flow of life to stream again.
And it is this moment when things start to move again in our lives – when depression heals, when relationships succeed and positive results can be experienced.
Allowing yourself to be in peace with your parents, means allowing yourself to take life wholeheartedly and live it in a conscious and self-determined way.
(© Ursula Maria Bell – April 2017)