I believe that every human being is unique and in most of my clients I can see a deep wish to grow, to find meaning in what they do, to become what they were meant to be.
What today we are so used to call disease or illness very often are rather symptoms of something else that lies underneath, something that wants to be seen, acknowledged and healed.
This is the reason why I choose my below approaches. They allow me to work with each client holistically and thus – together with you – find the best kind of support you deserve.
You can also watch this video on YouTube where I explain how you can work with me.
TRANSGENERATIONAL HEALING AND FAMILY CONSTELLATIONS
Not everything we suffer from belongs to us. By discovering the parallels between our own life and the lives of our forebears we understand how entanglements and 'invisible loyalties' owed to previous generations, can make us unwittingly re-enact their issues and life events.
Transgenerational healing offers a complete new perspective and path to healing.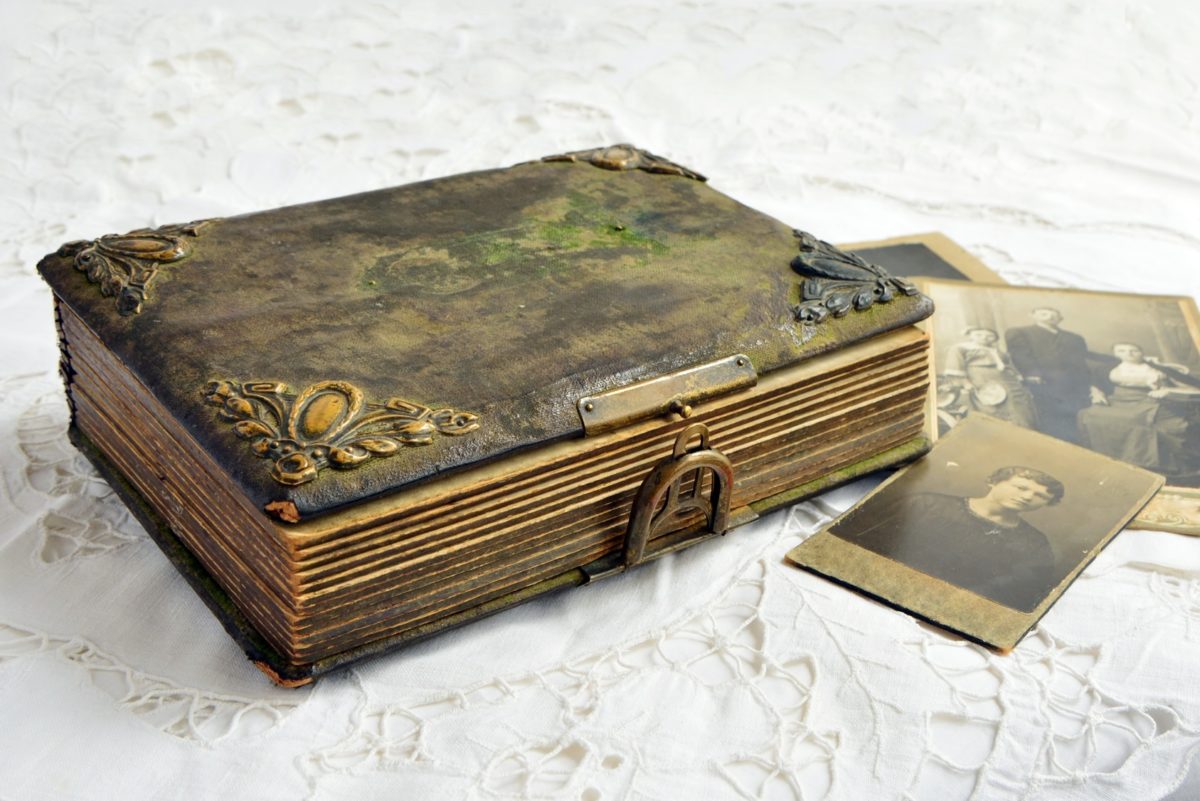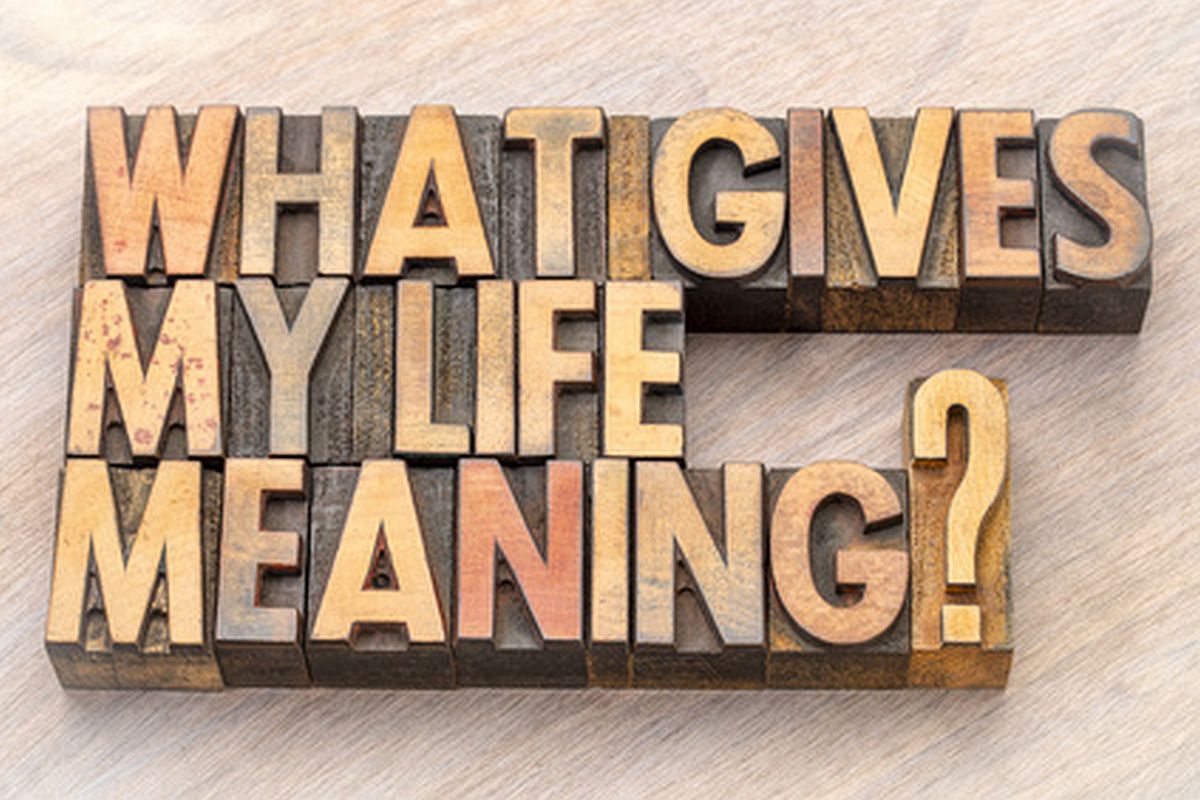 LOGOTHERAPY – MEANING CENTERED COUNSELLING AND COACHING
Logotherapy is based on the premise that every life has an inherent meaning and that this meaning can be discovered in any situation and life circumstance.
Every human being is free to choose an attitude towards the circumstances of life – which is the freedom of will. And hand in hand with this freedom of will goes responsibility.
So this approach is about self-discovery, choice and uniqueness.
WORKING WITH A TRANSPERSONAL PERSPECTIVE

We all have natural resoures for insight, healing and transformation and this is what transpersonal practitioners draw on.
It is a holistic approach, viewing life and life experiences as part of the larger process of spiritual development. So it is not about "breakdown and repair" but about developing your potential and true self.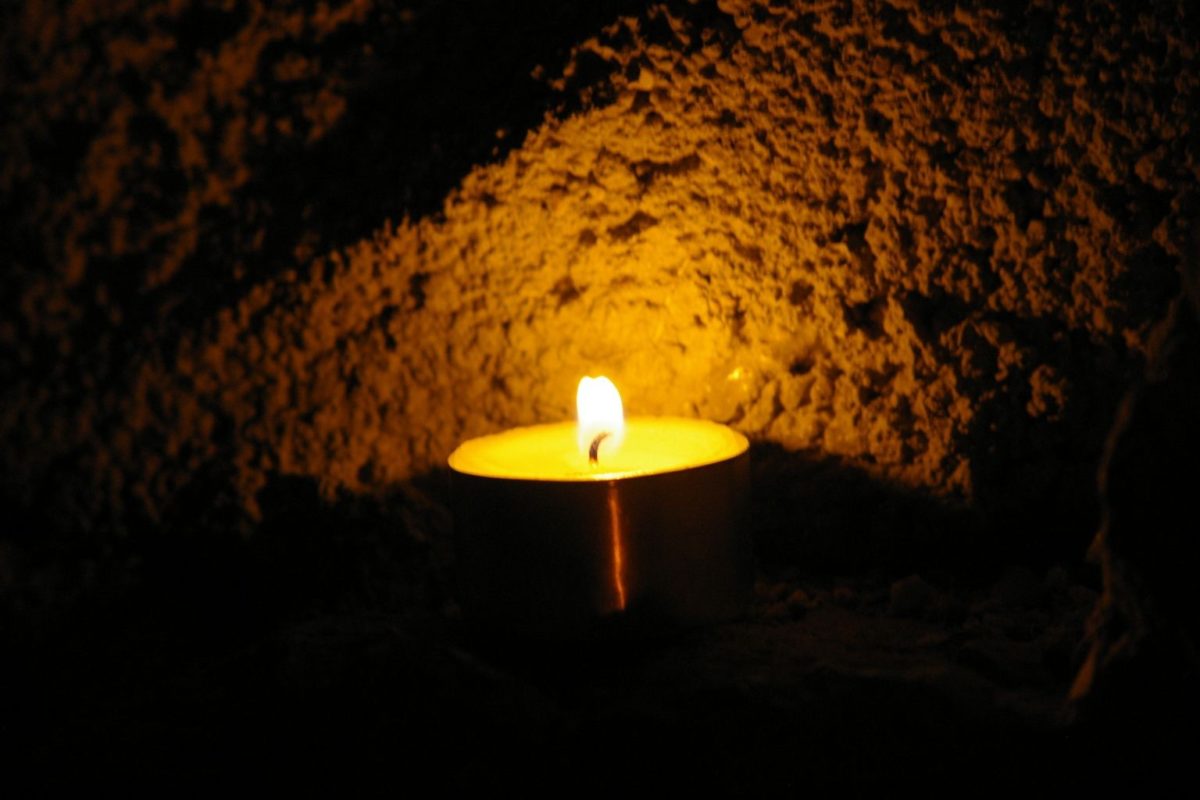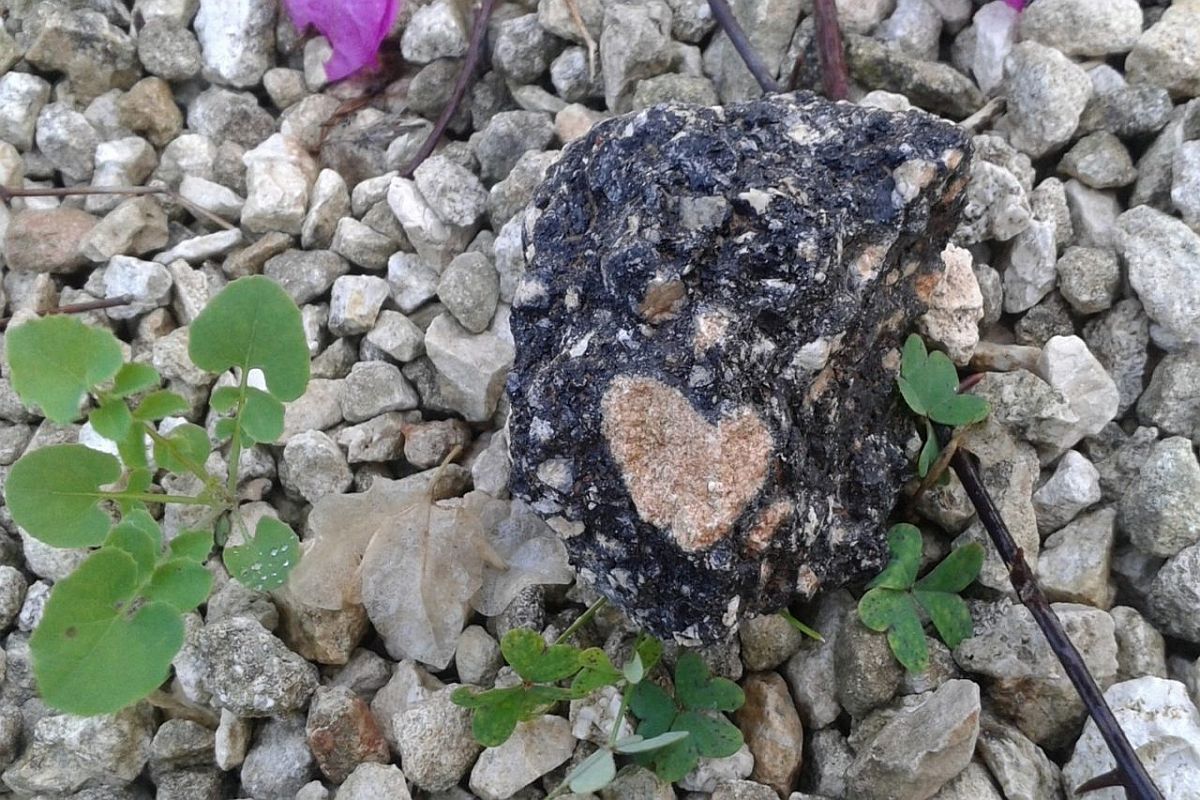 INNER CHILD WORK
Meeting your "inner child" and understand your relationship can be a very deep and loving way to resolve the childhood emotions and experiences this 'inner child' still holds.
And it can be a way to reconcile with yourself and find back to the joy, innocence, and confidence that were your birthright.
CREATIVE EXPLORATION
Most of my clients enjoy working creatively. This is why, depending on the client, I integrate movement, drawing, guided meditation, sand-tray and the work with wooden figures, footsteps or chairs in the sessions.
Creativity can be combined with all of the above approaches.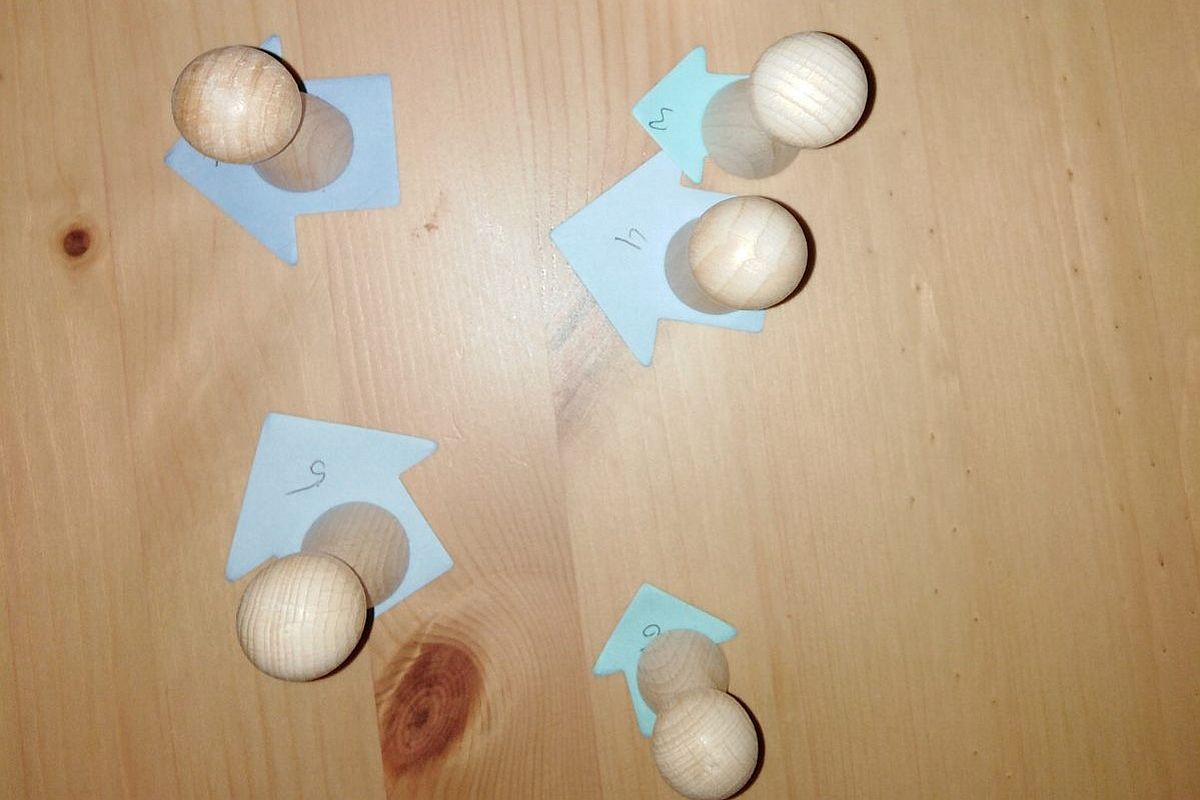 "THE WORK" (Byron Katie)
This is a method of self-enquiry, where thoughts that cause stress, anxiety, sadness, anger, etc. can be identified, questioned and often resolved very effectively.